Hometown--Anaheim/Orange County, California.
Colorado Springs, Colorado--Current Home .
Colorado Springs Sports Pages.
10 thru 17) CYBERVANIA Outskirts:
10) Cybervania Blvd Bus Depot Departures: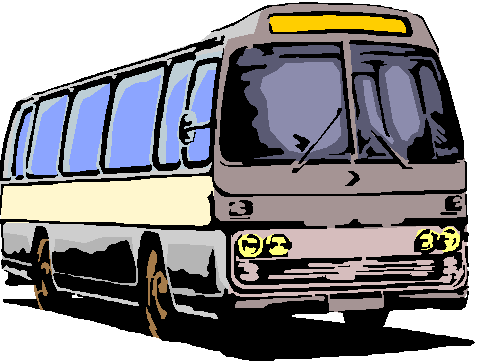 Cyber-Bus leaving for....
11) BROADWAY TRAIN STATION: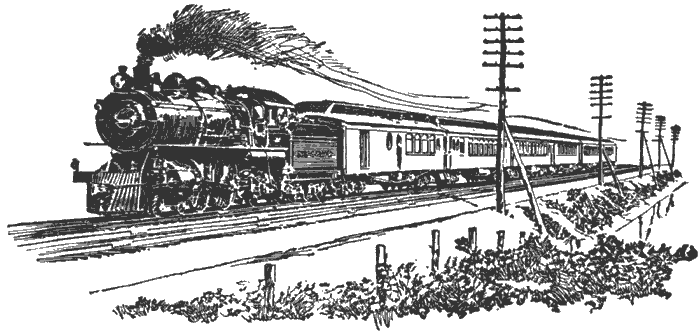 Cyber-Train Leaving for....
Folklore Tribute to Kate Shelley

Anaheim-Orange County Pages

Sports Blogs

Civil War Pages

What is TS?

Singing Seniors of Cheyene Place

Carol Towne
12) CYBER-DOME SPORTS COMPLEX:

Cyber-Dome Tour Bus leaving for.........
Colorado Sports Blogs

Favorite California Sports Blogs

Thomas S. Wootton High School Hall of Fame Pages
____________________
13) CYBERVANIA Chamber of Commerce:

14) CYBERVANIA Hall Of Records & Archives:

Archive Pages.....
Megara's Magical Windows (Angelfire Archives)

Welcome to WEB World (Tripod Archives)

TopCities.com Archives
15-16) CYBERVANIA Calendar Art Center:
16) Holiday Art on Photobucket.
17-18) CYBERVANIA Trophy Room:
19) Cybervania Int'l Airport-
Cyberspace Flights to My Favorite Links:

20 and On)
New Development Center:
20) Denver Broncos Computer Art.
21) Bill's Family Tree of Veterans
22) Join My Webrings:
22a) Holiday Folklore and Disney Ring.
22b) ArmadaFan's Sports*World Webring.
22c) Lilo and Stitch & Brother Bear Fans Webring.
23) CYBBERVANIA--Carol Towne Bridge.
24) Singing Seniors of Cheyenne Place [new].
25) World of Toastmasters--21 Years.
"In God We Trust" Video: